How to Build a Resume
Your resume is a key part of your professional life. It not only describes your qualifications, but should also show how you are unique. To make yourself stand out, you need a resume that markets your strengths and shows you are a match. An amazing resume: grabs the attention of future employers, sells your strongest skills and accomplishments, shows you are right for the job and most importantly, lands the interview.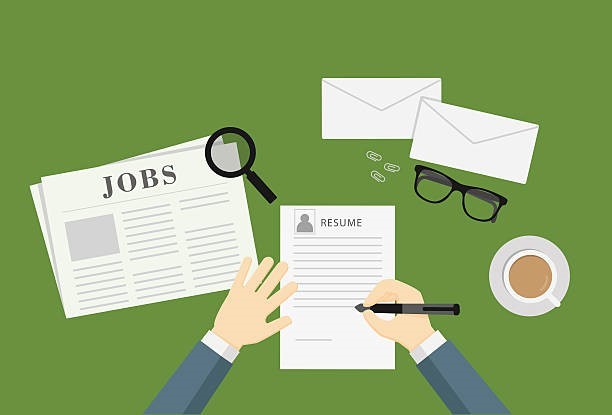 Where to Start?
Pick a template - CI provides its own resume templates (MS Word, 41 KB), but there are plenty online or in Microsoft Word.
Fill in everything you can. Use the samples and materials below as guidelines.
Visit the Career Center, located in Bell Tower 1548, or have a trusted professional or advisor review your resume.
Implement changes.
Repeat steps 3 and 4 until you have an amazing resume.
Resume Tools
Articles
Helpful tips:
Resumes should be tailored to the job that you're applying to; make edits to your resume that reflect the key responsibilities of that particular job.
Make sure to list research or relevant lab experience.
When describing a past job try to list three key duties/responsibilities.
Jobs that may not seem relevant (like working at In-n-Out) can be seen as relevant due to tenure.
Try to keep the resume to one page. Adjust margins if necessary.
If you don't have a permanent address in the city in which you're applying in, then just list the city of the job that you're applying to.
If willing to relocate, add an asterisk next to your address, followed by "Willing to relocate".
Get feedback on your resume multiple times.
Developed by: Nancy Araki and Andrew Yonkers