Careers in Medicinal Chemistry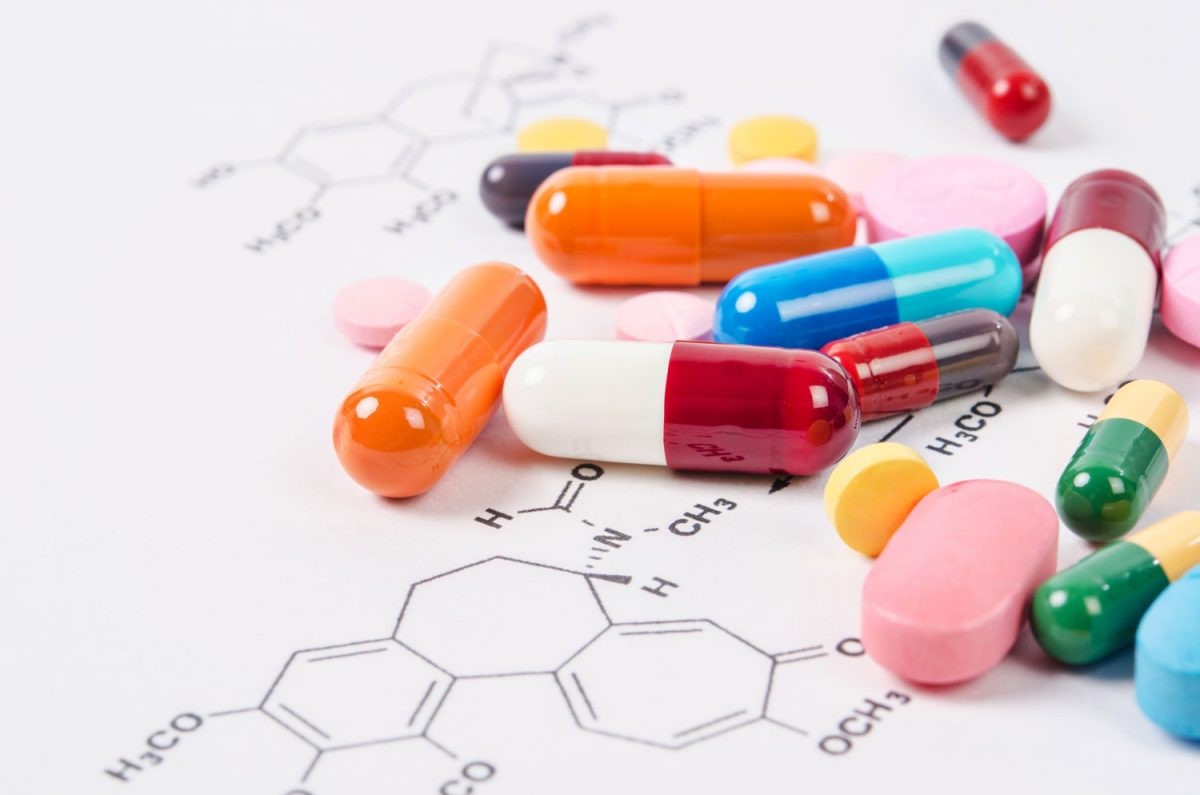 Image credit: Sygnature Discovery
What is Medicinal Chemistry?
The field of medicinal chemistry applies chemistry, biology and physiology to research and create new drugs in order to treat diseases. Many considered it as the design and synthesis of biologically active molecules. This allows medicinal chemist to generate solutions for many health-related problems. Medicinal chemist typically work in drug discovery and development in industry. Their main focus is to synthesize new pharmaceutical drugs and improving any existing methods.
Education
Pharmaceutical companies prefer experienced chemists with the following:
Research experience
Advanced degrees in organic chemistry
2+ years at a postdoctoral fellowship.
Chemists with Ph.D.'s are commonly hired to work in research, while B.S degrees would hold research technician positions. Many medicinal chemists have also been known to have a background in pharmacy (Pharm.D).
Necessary Skills and Qualities
To be successful, individuals must have the ability to:
Work in teams
Obtain strong communication skills
Have a solid background in synthetic organic chemistry
Broad understanding of biological concepts
Able to operate a variety of analytical instruments
Analyze & interpret data
Careers in Medicinal Chemistry
As of 2015, the American Chemical Society has determined that the median annual wage was $82,240. The overall job outlook is unstable due to the many health care reform regulations occurring. Because of this, pharmaceutical companies have been downsizing research labs, merging with other companies and outsourcing.
Examples of where medicinal chemist can work at:
Amgen
Gilead Sciences
Celgene
Nurix, Inc.
Takeda
Additional Information in Medicinal Chemistry
Original content provided by Maria Madrid