Chemistry Careers in the Armed Forces
According to the U.S. Department of Defense, the Department of Defense is the largest employer in the U.S. with 2.15 million service members and over 732,000 civilian workers as of the onset of 2019. About 4,800 defense sites spanning all 7 continents in more than 160 countries, the U.S. military is poised for global reach, ensuring the nation's security and deterring war. Aside from war, each branch plays a part in influencing the lives of people all over the world, whether it be the Army's role in medical research that protects Americans from epidemics; the Navy, Marine Corps, and the Coast Guard's role in keeping the oceans free and safe for the passage of over 90% of the world's trade and protecting global communication and web access by safeguarding underwater fiber optic cables; to the Air Force's role in owning and operating the entire GPS constellation. The U.S. military has a large role in the normal lives of people all over the world while consisting less than 1% of the U.S. population as an all-volunteer force.
Overview
For those pursuing a degree, this almost always leads to becoming an officer in the Armed Forces. For those pursuing chemistry in the military, there are a few tracks that one can follow.
Ways of becoming an officer:
Attend a senior military college or service academy

Usually right after high school

Enroll at a traditional college or university with a Reserve Officer Training Corps (ROTC) program
Attend Officer Candidate School (OCS) after graduating from college
Receive a direct commission after earning a professional degree
Advance through the enlisted ranks and then complete officer training
For all intents and purposes, this page will focus on the Reserve Officer Training Corps and the Officer Candidate School programs
Reserve Officer Training Corps
Its goal is to train college students for future service in the U.S. armed forces. The program immerses students in military culture, traditions, procedures, and history all while led by senior cadets and active duty and reserve military cadre. More information found on Today's Military ROTC Programs.
Program spans the majority of your undergraduate or post graduate career
Scholarship opportunities that pay for college expenses
Chemistry-oriented jobs in the Armed Forces are competitive and are not guaranteed, consult an ROTC counselor.
Program Process
Enroll in a community college or university with your program of interest

Community college students must transfer to a university for bachelor's degree completion

Enroll in a ROTC program near you

ROTC locator tool (2019):
Get medically qualified
Participate in program activities and academics
Pass a physical fitness assessment before cadet field training and before commissioning
Pass an officer qualifying exam
Participate in cadet field training mid college career

Graduate from university
Commission into the armed forces
NOTES:
ROTC participation with enrollment in a masters and PhD programs vary, consult an ROTC counselor
CSUCI does not have an ROTC program, consider cross town agreement, commute to neighboring universities for ROTC participation may be required
As of 2019, CSUCI has a crosstown agreement with Loyola Marymount University Air Force ROTC
Consult an ROTC cadre member at the host school regarding setting up crosstown agreements for CSUCI student ROTC program participation.
Officer Candidate School
Its goal is to train civilian professionals or enlisted personnel in order to commission as an officer in the armed forces. More information on Today's Military Officer Candidate School .
Length of program varies for each branch
Post bachelors' program
Program Process
Graduate from a university with a bachelors, masters, or PhD
Contact an active duty, reserve, or national guard recruiter to begin application process
Get medically qualified
Take a qualifying officer exam
Participate in Officer Candidate School

Length of program varies by branch

Commission into the armed forces
Civilian Opportunities – Federal Jobs
Unique hiring paths offered by the Federal or State government to include various government departments.
Hiring paths to select from:
Open to the Public

S. citizens, nationals or those who owe allegiance to the U.S.

Veterans
National Guard & Reserves
Senior Executives
Family of Overseas Employees
Peace Corps & AmeriCorps VISTA
Federal Employees

Current or former, includes the competitive and excepted services

Military Spouses
Students & Recent Graduates
Individuals with a Disability
Native Americans

American Indian or Alaskan Native

Special Authorities
Process
Create USAJOBS profile
Search for jobs
Review Job announcement
Prepare your application
Submit application to agency
The agency reviews the application
Participate in an interview
The agency selects candidates
The job is offered
Miscellaneous
Job requirements vary with a bachelor's or graduate degree.
Locations vary greatly, but some jobs offer relocation assistance.
Clear and distinct requirements for promotion and pay increases
Security clearance and drug testing may be required
Army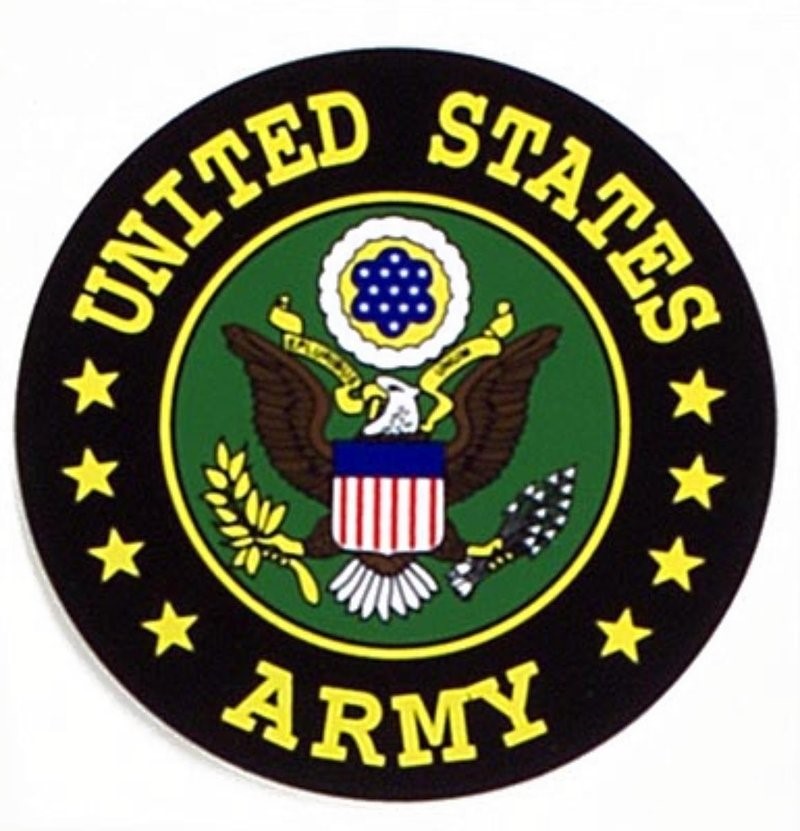 Army Mission Statement: To deploy, fight and win our nation's wars by providing ready, prompt and sustained land dominance by 
Army
 forces across the full spectrum of conflict as part of the joint force.
Jobs That Need a Bachelor's Degree
Active duty – Reserve opportunities.
Overview
A Chemical, Biological, Radiological and Nuclear officer commands the Army branch that specifically defends against the threat of CBRN weapons and Weapons of Mass Destruction. These officers lead an extraordinary chemical unit that is completely dedicated to protecting our nation.
Job Duties
Command CBRN operations during combat/peacetime
Coordinate employment of CBRN Soldiers at all levels of command
Instruct CBRN skills at service schools and training centers
Requirements
A bachelor's degree, preferably in a biological/chemical science.
A qualifying score on the Armed Forces Vocational Aptitude Battery
Required training
Completion of the CBRN Basic Officer Leaders Course Phase III
Benefits
Bonuses opportunities available to $40,000
Jobs That Need a Graduate Degree
Active duty – Reserve opportunities
Overview
Responsible for scientific research of biochemistry and physiology for the Army health care team.
Job Duties
Supervise tests, provide consultation/expert advice and conduct research.
Manage laboratory operations and fiscal/personnel resources.
Serve in section, branch, department or as a division chief in various laboratories.
Requirements
Active Duty

Master's degree in biochemistry or related specialty
Ph. D. in human physiology or related biological specialty
Must be between 21-42 years of age.
U.S. citizen

Army Reserve

Above requirements
Permanent U.S. residency
For ages above 42, a waiver may be requested.
Required Training
Completing an Officer Basic Leadership Course (Officer training school).
Benefits
Bonuses opportunities available to $40,000
Navy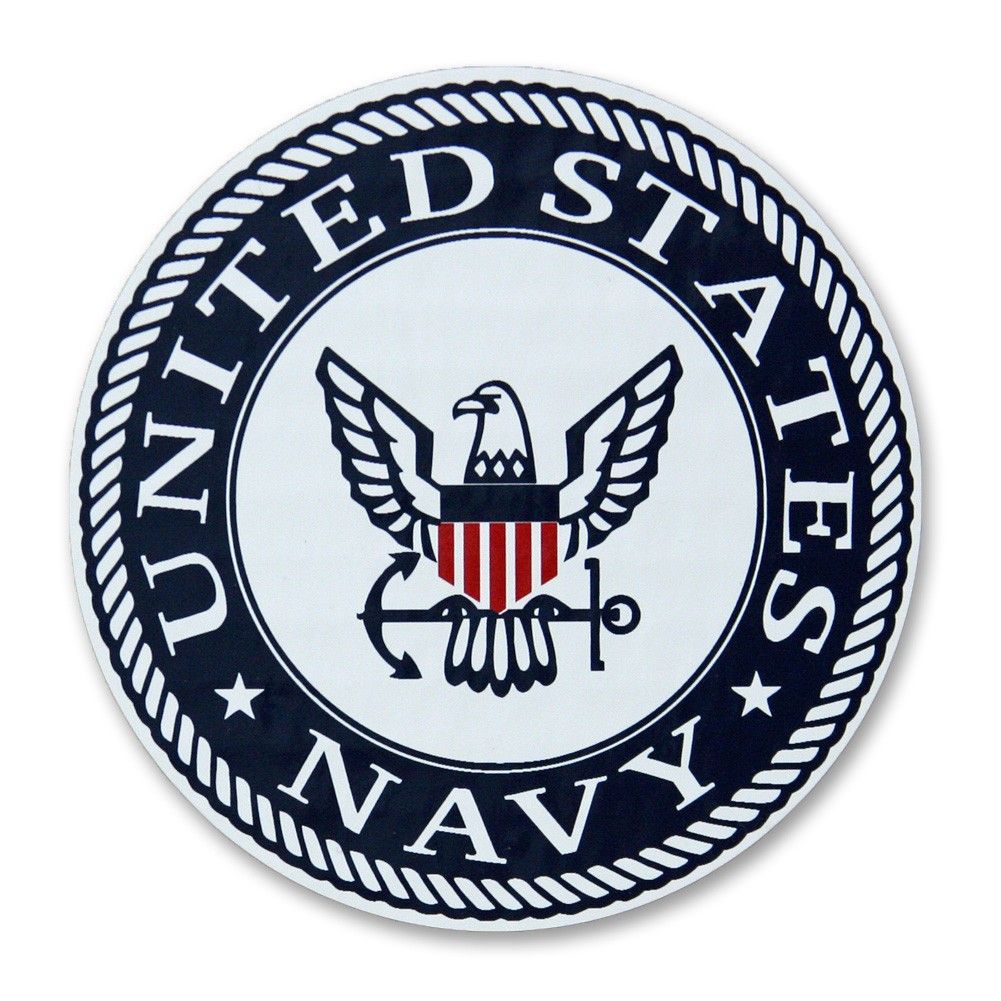 Navy Mission Statement: to maintain, train and equip combat-ready Naval forces capable of winning wars, deterring aggression and maintaining 
freedom
of the seas.
Jobs That Need a Bachelor's Degree
N/A
Jobs That Need a Graduate Degree
Biochemistry Careers – more info on America's Navy Biochemistry Careers
Research Biochemist Officer Overview
Conduct and manage basic and applied research on biochemical problems of interest to the U.S. Navy from harnessing sea and solar power to developing vaccines to battle new diseases.
Forensic Toxicologist Officer Overview
Work in military forensic laboratories, Navy research laboratories or environmental preventive medicine units.
Requirements
Active Duty/Reserves
Be a U.S. citizen currently practicing in the U.S.

D. or master's degree of at least 2 years' duration with complete research thesis in one of the following:

Chemistry (with a strong life sciences background)
Toxicology
Pharmacology
Molecular biology

Be willing to serve a minimum of three years of Active Duty
Be between the ages of 18 and 41
Be in good physical condition and pass a full medical examination
Preferred Requirements
Experience in biological and analytical techniques from graduate training or work experience
Authorship or co-authorship of publications in peer-reviewed scientific journals
Undergraduate GPA of 3.2 or higher, 3.5 or higher for graduate work
Required Training
Officer Development School (Officer Training School) upon graduation from graduate school.
Benefits
Opportunities to qualify for the Navy Health Professions Loan Repayment Program.
Air Force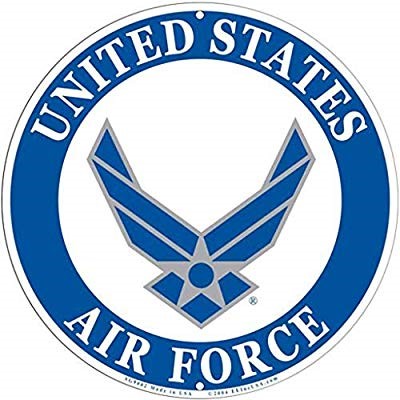 Air Force Mission Statement: to fly, fight and win in air, space and cyberspace.
Jobs That Need a Bachelor's or Graduate Degree
Chemist/Nuclear Chemist – U.S. Air Force Chemist/Nuclear Chemist
Overview
Develop new techniques and policy in the area of chemistry, biochemistry, and weapons of mass destruction.
Requirements
Bachelor's in chemical engineering, biochemistry, molecular biochemistry, chemistry or equivalent.
Minimum 24 months experience in qualified position, master's degree with 12 months experience, or Ph D in a specified discipline.
Completion of a background investigation.
Completion of Officer Training School (civilian to military) after obtaining above requirements or completion of the Air Force Academy (entering the academy after high school), or Air Force Reserve Officer Training Corps (training done while in completing college undergraduate degree)
Must be between the ages of 18-39
This page content was made by Bryan N. Palmer