Careers in Personal Care Chemistry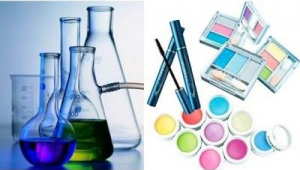 Credit: Chemists Corner
What is personal care chemistry?
Personal care chemistry relates to career fields involved with personal hygiene and beautification, such as cosmetics, soaps, and detergents. Cosmetic chemist and formulation chemist are the most common job titles in this field.
Jobs are involved with:
Developing formulations for new products
Reformulating products to accommodate better ingredients, productivity and cost
Managing the development process
Monitoring stability of product under varying factors such as time and light
Testing products for resistance to bacterial growth
Society of Cosmetic Chemists are dedicated to the advancement of cosmetic chemistry. They publish technical papers highlighting cosmetic chemistry, six times a year. Current news surrounding the field can be found on their website.
How to become a cosmetic chemist
Jobs are available for all levels of chemists in the personal care chemistry field, those with BS, MS or PhD. There are a few schools in the US that offer degrees in personal care chemistry. The University of Toledo is the only school in the US that offers an undergraduate degree in cosmetic science and formulation design. There are three schools in the US that offer graduate programs, Rutgers, University of Cincinnati, and Fairleigh Dickinson. Rutgers offers a master's degree in personal care chemistry that educates on both the business and science aspects of the cosmetics field. University of Cincinnati offers online graduate certificate and MS in cosmetic science, as well as MS or PhD in Pharmaceutical Science with an emphasis in Cosmetic Science. Fairleigh Dickinson offers a MS in Cosmetic Science. There are also programs outside of the United States that offer programs, Chemists Corner provides the full list. GRE is required to apply to most of these programs.
Many job offerings ask for at least a BS in chemistry and years of experience. Finding internships in these fields would be highly advantageous to pursuing a career in personal care chemistry.
Where are Personal Care Chemistry Companies found?
As of 2016, the majority of job postings for personal care chemistry were found on the East Coast with a high demand in the New York/New Jersey area. Other areas with high concentration are Ohio, North and South Carolinas, Minnesota/Wisconsin, and San Francisco, CA.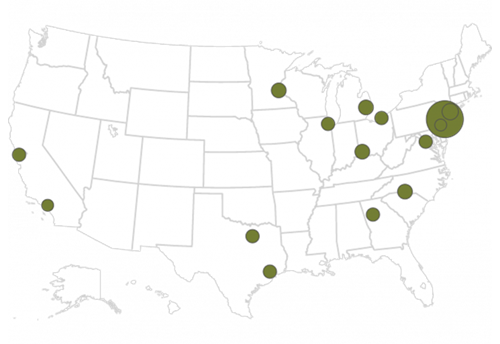 Map of Top 15 Metropolitan Statistical Areas Posting Personal Care Science Industry Jobs, February 1, 2015 - January 31, 2016 Credit: Rutgers University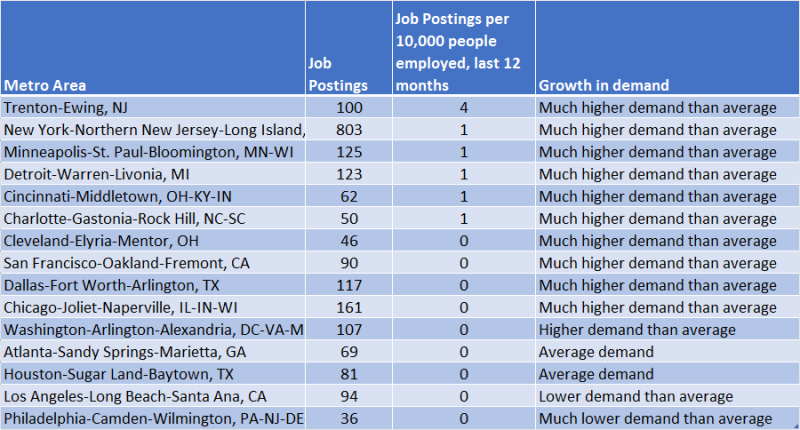 Summary of On-Line Job Demand in the Top 15 Metropolitan Statistical Areas Posting Personal Care Science Industry Jobs, February 1, 2015 - January 31, 2016 Credit: Rutgers University
Companies in and around Ventura County that offer personal care chemistry jobs
Thousand Oaks
Newbury Park
Carpinteria

Avantor
NuSil Technology LLC

Los Angeles

The Honest Company
Hush
BioPhase Solutions
SEED Beauty - ColourPop
Average Salary
According to the American Chemical Society, the median annual wage for personal care chemists as of 2015 is $72,610.
Created By: Amanda Brenneman