Physician Assistant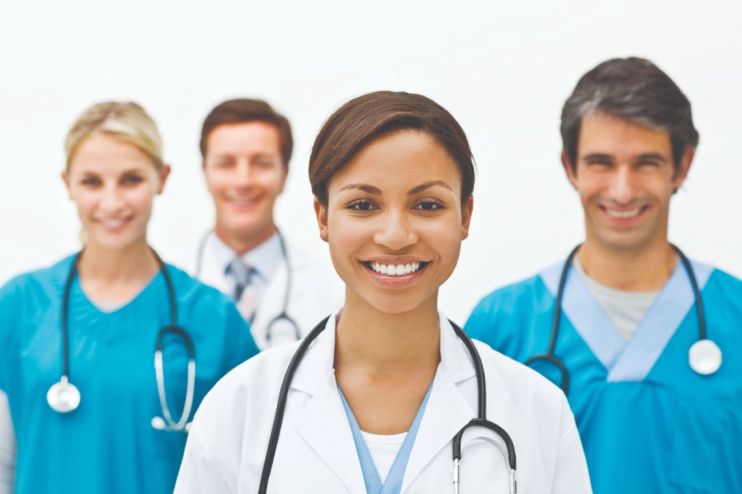 Why become a PA?
Work as a physician's assistant is no easy task.  To be a good PA you must be disciplined, thrive in a team environment, and constantly be doing what's best for the patient. What makes becoming a PA so enticing is that you require much less training than a doctor would while also taking on many of the same responsibilities. The physician's assistant title also comes with flexibility as it is easy for them to switch between practices and locations. When choosing a profession in the medical field, becoming a physician's assistant should seem like a viable option to all.
Prerequisites
Unlike medical school, PA school is less focused on academics and research as it is on experience in the medical field. For most PA programs, they require the following courses before application:
Chemistry
Physiology
Anatomy
Microbiology
Biology
A GPA of 3.0 or higher is required for most programs in the state of California and many schools require at minimum an associate's degree while some require a bachelors degree.
Most applicants also have around 3 years of hands-on medical experience before applying. For a list of jobs with hands-on medical experience see the link below.
To see a more comprehensive list of the prerequisites required for each individual school, see the link below.
Applying
The application process for most Physician Assistant programs run through the CASPA or the central application service for physician assistants. This central service allows easy application to multiple accredited programs and simplifies the process. Application deadline is the beginning of March. CASPA applications are extensive so it is suggested that you begin your application early. To begin your application, visit the CASPA website.
PA School
Most Physician Assistant programs last between 24-33 months. While the design of the programs may vary, most schools build their programs based off the methodologies and styles listed below.
Asynchronous Learning
Case-Based Learning
Collaborative or Team-Based Learning
Distance or Online Learning
Early Clinical Exposure
Hybrid of Traditional & Case-Based Learning
Organ-Based or System-Based Learning
Problem-Based Learning
While the strategies may differ, all PA schools will be teaching in the areas of behavioral science, anatomy, pharmacology, medical ethics, and other science-based classes. Most of the time, these classes will be coupled with clinical rotations, about 2,000 hours in some cases.
Post-Academics
After graduation from a PA program, there are still steps to take before you can see your first patient. It is required for all practicing Physician Assistants to take and pass the PANCE or the Physician Assistant National Certifying Exam which is administered by the NCCPA. Once you have passed the PANCE you must apply for state certification wherever you plan on practicing. For example, in the state of California you must apply at the Physician Assistant Board located in Sacramento, CA. At this point you may begin practicing as a physician assistant. To ensure your practice for years to come, you must complete 100 hours of continuing medical education every 2 years as well as take the recertification exam every 10 years.
Life as a PA
As a physician's assistant, you will take on the role of a physician in most medical settings. This includes reviewing tests and seeing patients. View the link below to see physician's assistant Robin Bull's account of her day:
A Day in the Life of a PA in Primary Care
Developed by Richard Noonan