Careers in Chemistry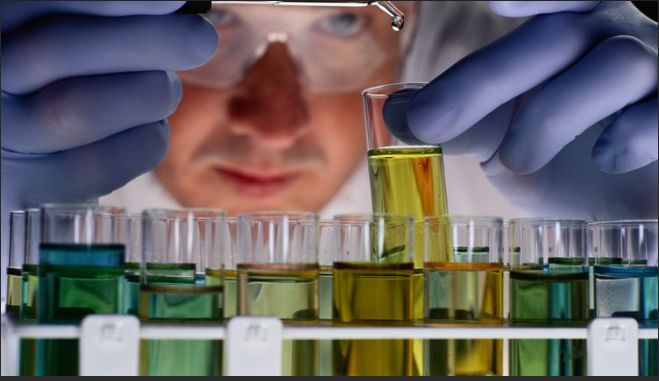 There is a definitive advantage when you have a Chemistry Degree it's not only a job, it is a career you can grow in. As a chemist there is a wide range of career fields you could pursue. From Biotechnology to Educational careers and many variances in-between.
List of Top Chemistry Field Careers:
There are even more career opportunities out there. Search for More Possible Careers:
Salary Possibilities:
Curious about how much you could earn? Search for Salaries in the Chemistry Field of your choice:

Looking for a Job:
Need help finding a job or want to see what types of jobs are available locally or across the Country:
There are other possibilities to help you land a job, you could attain help from a job recruiting agency (one which is less than 10 miles away) or you could try a job search engine.
By: Pedro Corona